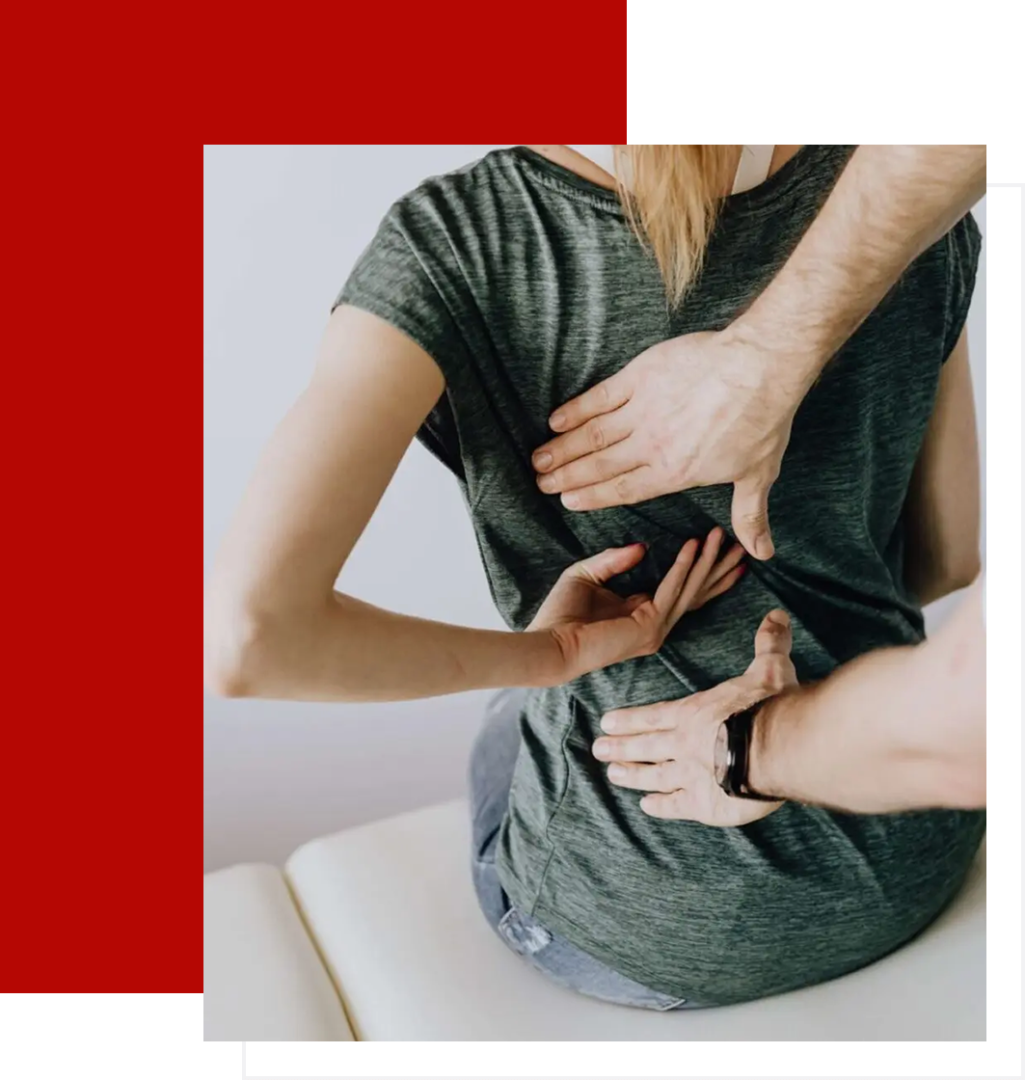 Back and Neck Pain Management
in Hot Springs, AR
Spa City Pain Management is now accepting new patients and all insurances to serve the Hot Springs, AR, and Central AR area. Dr. Crabtree has the knowledge and experience to alleviate symptoms of chronic back pain, chronic neck pain, joint pain, and much more. Please give us a call or click contact us to schedule an appointment today.
Back Pain Management and Treatment
Back pain can come in a number of forms, including upper, mid, and lower back pain. Lower back pain, or sciatica, can cause hip and leg pain as well. Because of the nerves located in the back, the pain can affect the way you walk, run, sit, etc. Back pain can also keep you from sleeping well, which can affect the quality of your life.
Contact the team at Spa City Pain Management for back pain treatment to regain your quality of life. We can help you manage and treat your back pain so that you can sleep, walk, and sit comfortably.
Neck Pain Management and Treatment
Neck pain can be difficult to manage as it affects almost every movement you make. Your neck pain can prevent you from turning your head as fully as you wish to. Neck pain can also radiate down your back and cause more extensive problems. At Spa City Pain Management, we can help you manage and treat your neck pain to offer relief and restore function to your day-to-day life.
To learn more about back and neck pain treatment and management, contact Spa City Pain Management by calling +1 (501) 651-0018. You can also fill out our online contact form, and we will be happy to answer any questions you may have. We look forward to helping you return to your daily activities.